One year has passed since we transformed the broadband capability in the Shambles and King's Court. Service providers often find themselves working in strange environments to connect people, however, York's most historic trading street may well have been the last place they expected to be asked to install a full fibre broadband solution!
Terribly slow internet speeds continued to be a strain on productivity for many businesses, forcing some to even consider relocating. This was the catalyst for many businesses to club together and share the costs of installing a full fibre service via the Gigabit Voucher Scheme, led by the Digital York team.
"As a digital marketing agency it's expected that we'd be set-up with the best internet connectivity available. Therefore, it was embarrassing that this wasn't the case when we moved into our new office. The team were always great communicating where we were in the process. Even when they came to install the new connection there was very little disruption. The process was super easy and efficient from start to finish" – Zig Zag Digital.
The Shambles includes listed buildings and historical features, so as you can imagine, this project presented a whole host of challenges from the get-go. The old copper line was eventually replaced by a private leased line in King's Court, and from there, the fibre cables were extended onto the Shambles via the overhead gantry, offering businesses a direct gigabit capable connection (speeds of up to 1000 Mbps). The work was completed throughout the night over four weeks to avoid disruptions – proof that the flexibility of full fibre connectivity can overcome everything – even history!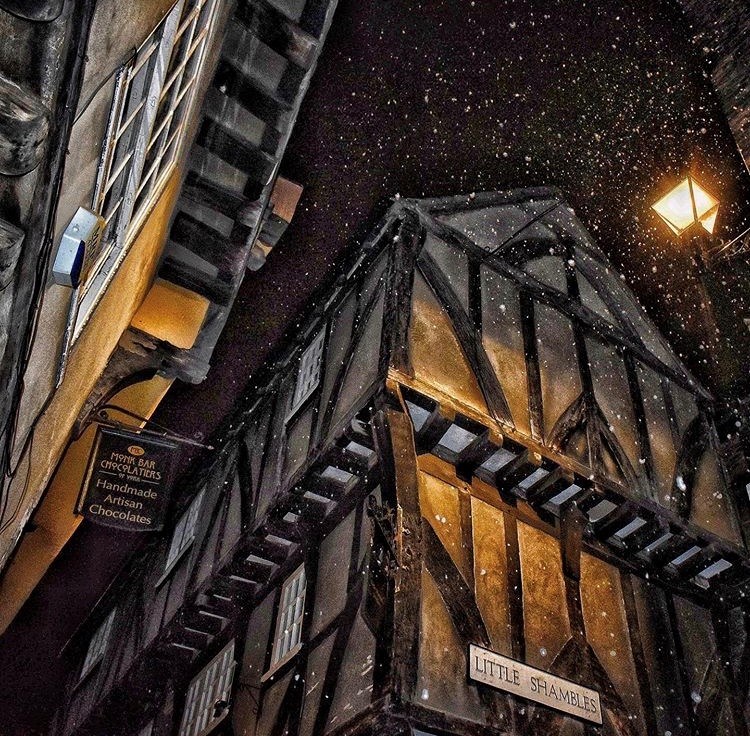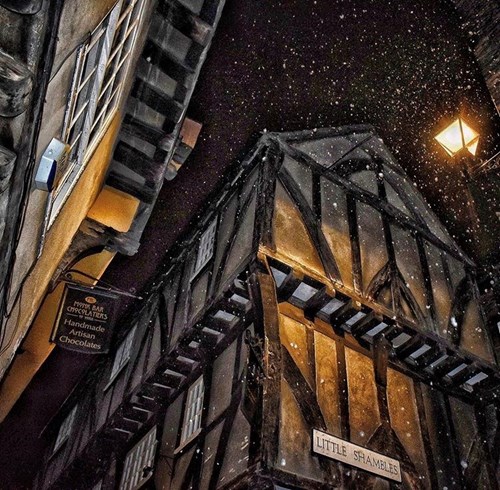 We are currently replicating this approach to connect businesses in Swinegate, Stonegate, Petergate, Grape Lane, Church Street and Goodramgate to the fibre network.
We are the first Gigabit city in the UK and very proud of this achievement, however, we will continue to build on this and deliver fibre into as many areas as possible. Covid-19 stopped all our projects in their tracks, but we've fought back, and we can't wait to see some more amazing results in the coming months.
Any business in York who want advice on improving connectivity should contact the council's Digital York team on 01904 552999, [email protected] or @YorkDigitalCity on Twitter.
*Photo Credit - Kieran Delaney Visuals