City of York Council launches Business Growth Voucher Scheme
16 November 2021
---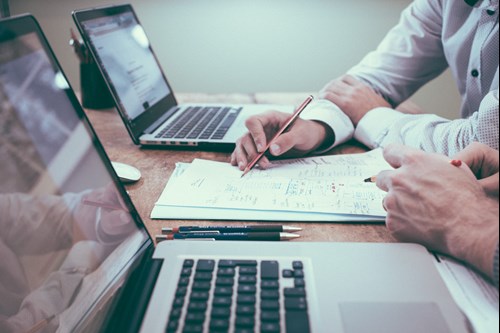 City of York Council's Business Growth Voucher Scheme will issue vouchers of up to £1000 to eligible businesses in York which can be used to procure services from a list of York-based approved providers. These services can range from business management, legal aid and publicity to marketing, sales and e-commerce.
Registrations for businesses interested in providing services under the scheme are now open.
Businesses seeking support can apply for the scheme from Wednesday, 17 November, 2021 and can redeem their support vouchers until March 18, 2022.
See eligibility criteria and application process for more information.