#CodeTrain Headline!
13 April 2016
---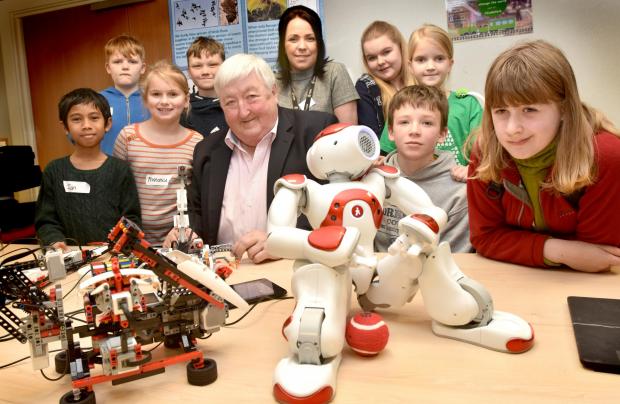 On 30th March 2016 DigitalYork held our #CodeTrain event over at the National Railway Museum!
Link: http://bit.ly/HeadPress
During our event, we held work stations in which children aged 10-16 could participate in!
We had interactive and intelligent robots designed using a vast range of sensors!
The Latest Raspberry Pi 3 demonstrating Minecraft!
CodeCombat teaching you advanced programming in a simple way!
Follow the link above to see our headlining article in the York Press!
Watch this space for news about our exciting new events happening in June, September & October!
We would like to thank all those who attended and contributed to our #CodeTrain event it was phenomenal!  
#CodeYork @YorkDigitalCity