Rob's Blog: #BBWF2015
Rob attends the Broadband World Forum in London and shares his thoughts!
23 October 2015
---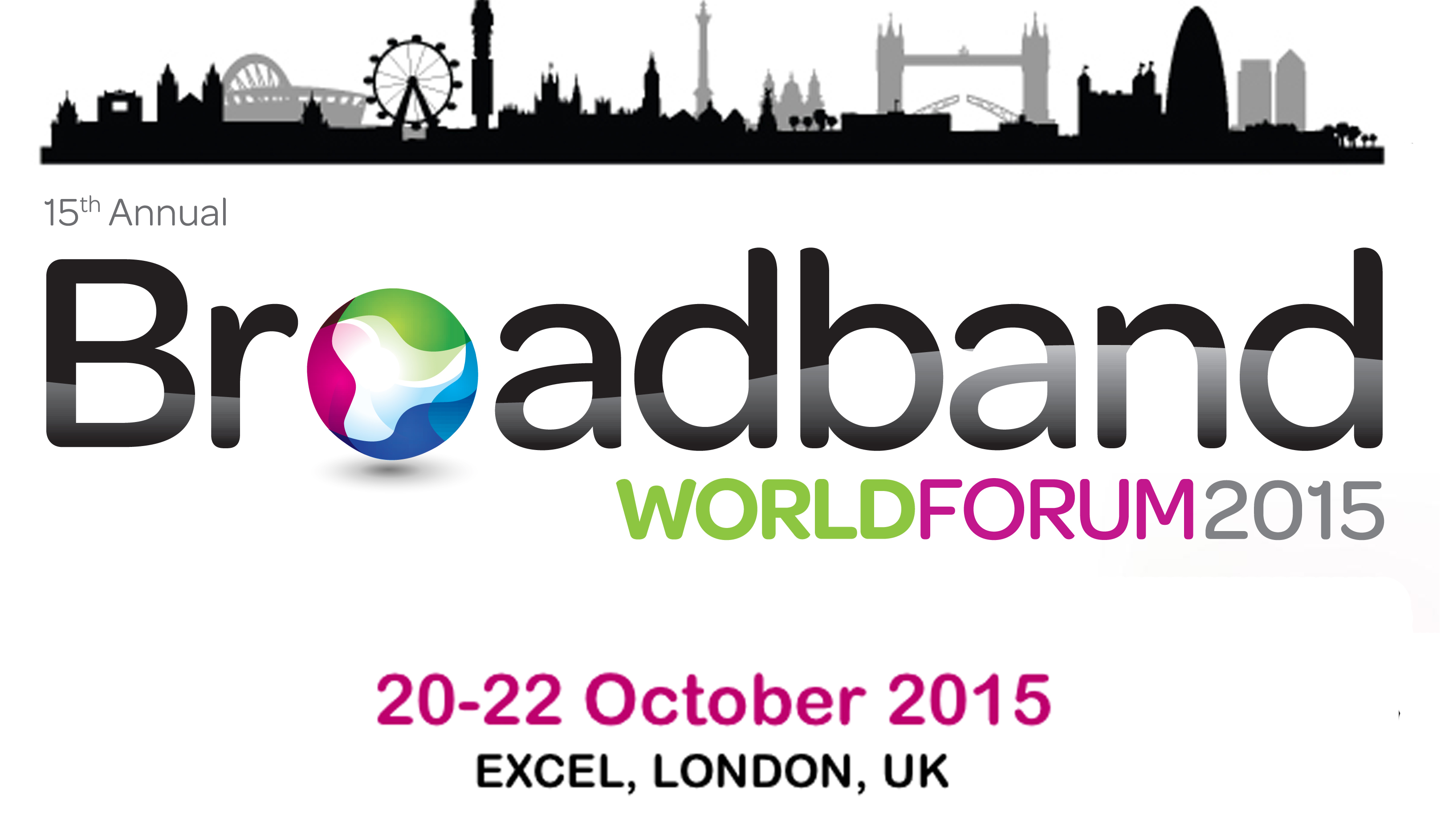 When my manager asked me to attend the prestigious Broadband World Forum at London ExCeL on Tuesday, I likened it to how a Premier League footballer must (well, should!) feel when selected for a major tournament - the Broadband World Forum is surely the 'World Cup' event in the broadband world!
So when I received the call-up from Roy (Grant, not Hodgson) I was proud to play my part in the proceedings by sitting on the Panel for the interactive discussion on 'What does it take to deliver Gigabit Cities', representing the City of York alongside CityFibre, Vodafone and the CEX of Coventry City Council. I was delighted to be able to tell the story of York as the UK's first Gigabit City. The recognition in being approached to share our journey at the Broadband World Forum served as a reminder of how far we have already come but also highlighted the challenges and opportunities to remain ahead of the curve.
The event itself was a blast – plenty of live demos showcasing the latest advances in broadband technology; engaging keynote speakers and also a fantastic networking opportunity. I was really pleased to meet Ellen and Phil from cable.co.uk – I've been following their work for a number of years now and I'm looking forward to welcoming them to York in the near future!
It was also great to catch up with Malcolm and Gill of the Independent Networks Co-Operative Association and learn more about the important work that they are undertaking to represent a rapidly growing sector.
Some of the UK's biggest broadband network providers used the event to publicize some key pieces of news, which will hopefully benefit York's businesses in future:
• CityFibre are offering free Connections to businesses for the next three weeks, following the abrupt suspension of the BDUK Connection Voucher scheme
• BT and Alcatel-Lucent announced that they had successfully trialled 5.6Gbps speeds over copper, and BT are to roll out their 'G.fast' technology of 300-500Mbps to 10million UK premises by 2020
• And Virgin Media's CEO Tom Mockridge used the event to announce that 300Mbps speeds were coming for Virgin Media small business customers next year. So all in all, a huge success with a fascinating day out.
It was a massive honour to represent the City of York at the Broadband World Forum 2015 - and no quarter final or penalty shootout in sight!