York could be a 'digital super town'
01 March 2018
---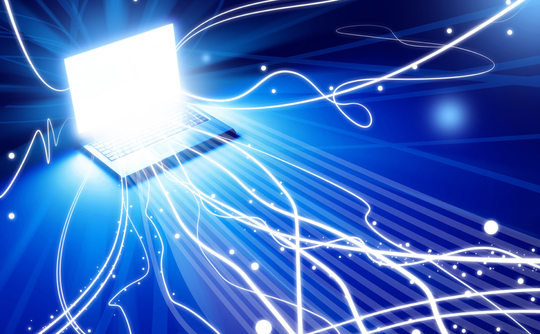 A PHONE company says York has the potential to become a "Digital Super Town".
"Digital Super Towns: Unlocking the UK's Digital Potential", a report by a former Bank of England economist which is being launched by the digital minister Matt Hancock today, was commissioned by Vodafone in a campaign to promote regional development and support the UK as a global digital leader.
The research looks at towns with populations of more than 40,000, and comes up with a list of five which are well placed to become "digital super towns" - York, Altrincham, Tynemouth, Solihull and Bath.
The company is now calling on metro mayors and local and national government to bring in Digital Enterprise Zones in the towns and cities highlighted in the study.
Nick Jeffery, CEO of Vodafone UK, said: "The UK is already a leader in digital industries like the Internet of Things and virtual reality, and there is much more we can achieve if we make the most of our nation's digital potential. The report Vodafone commissioned shows that this potential exists right across the country, from small businesses looking to use digital tools to open up new markets, to a student learning coding skills to develop a new app."
Responding to the report, City of York Council leader David Carr said York was the first city in the country to get city-wide gigabit broadband, and said the digital landscape was providing "significant new opportunities and support" for businesses and a better quality of life for residents.
He added: "Our connectivity is not only helping to create new jobs and attract investment, but it's making York an enviable business destination. The gigabit network and widespread WiFi allows creative companies to communicate and exchange data with global clients at blistering speeds in an inspirational city."